Sun Coast Real Estate
Year after year, Sun Coast Real Estate is recognized as one of Ventura County's most respected offices. The success at Sun Coast Real Estate can be attributed to our seasoned professionals bringing knowledge, experience and creativity to each and every client.
Our office is in a storefront location on historic California Street in downtown Ventura. The professionals at Sun Coast Real Estate work with home sellers and buyers in all price ranges. For over 20 years, we have been entrusted by portolio managers, asset management firms, and relocation companies, to facilitate the sales of their lender owned and relocation owned properties.
Have you ever driven by a home for sale but you don't have a pen handy to write down the address? This one-of-a-kind website custom-made to make your Ventura County home search quick, easy and accurate. Simply enter your criteria such as price or street name. Results will populate immediately.
Enjoy our site created just for you. If you like it, please help spread the word about www.SunCoastDowntown.com
Thank you.
805-643-0000 ext. 700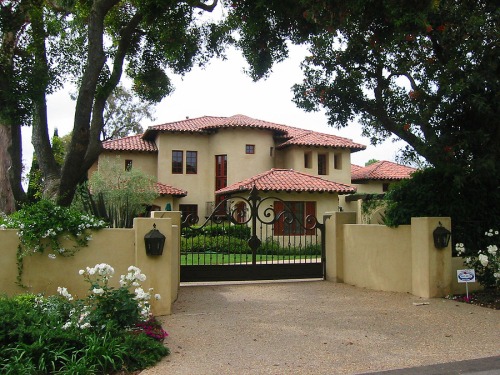 Phone: 805-643-0000 ext. 700